Reading Time:
2
minutes
This is my first post to the femedtech values activity.
The Feminist Principles of the Internet site is rich and merits exploration. This post is about my first exploration of the site that took me in directions I didn't expect – it's a deeply interconnected space.
I chose the principle Open Source .
We are committed to creating and experimenting with technology, including digital safety and security, and using free/libre and open source software (FLOSS), tools, and platforms. Promoting, disseminating, and sharing knowledge about the use of FLOSS is central to our praxis.
As far as I can see there are currently only two resources on Open Source (note to self: I can sign up and add some). One is an interview by Daphne Jena   – Talking digital security and language with Chido Musodza. Chido talks about the importance of training women in their own language to make it easier for them to pass on what they have learned. She also spoke forcefully about the feminist principles of Consent and Online Violence.
The second is about using the Open Source communication platforms Signal and  Wire for reasons of security and privacy, and the need to bring your network with you – there's an idea!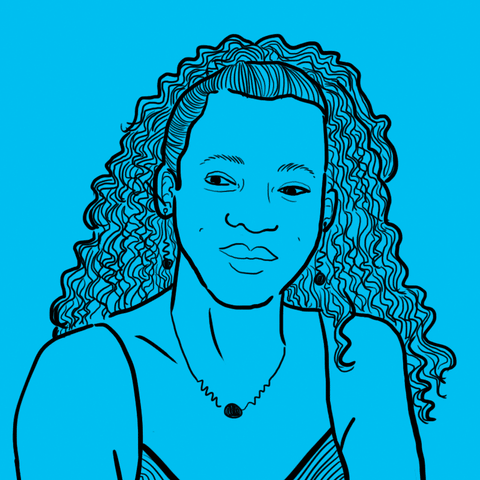 After browsing around, I came across more ideas that I could relate to http://femedtech.net. What could be better than SaferSisters: Feminist Digital Security Hints in gifs!? Available at Giphy.
Safer Sisters GIF #4
Anonymity is another of the Feminist Principles of the Internet. I learned about a different cultural context for anonymity than what I am used to, from reading this article I delete myself: anonymity and sexuality online by Smita.  So it's a good thing that we offer anonymity at this site.